Really...what you want to know, and what you need to know!

I'm not afraid to give you pricing up front...

The Important Stuff

All tunnels are build with 7.5 oz VINYL.  We do NOT use "parachute" material...sometimes called an "Oxford" cloth

All pricing INCLUDES blower(s) and shipping direct to you

All tunnels come with a 2 year warranty

Pricing...

8' x 15' Regular Tunnel - $3799

10' x 24' Regular Tunnel - $4799

14' Tall Helmet Tunnel (25' long)- $5799

18' Tall Helmet Tunnel (34' long)- $6799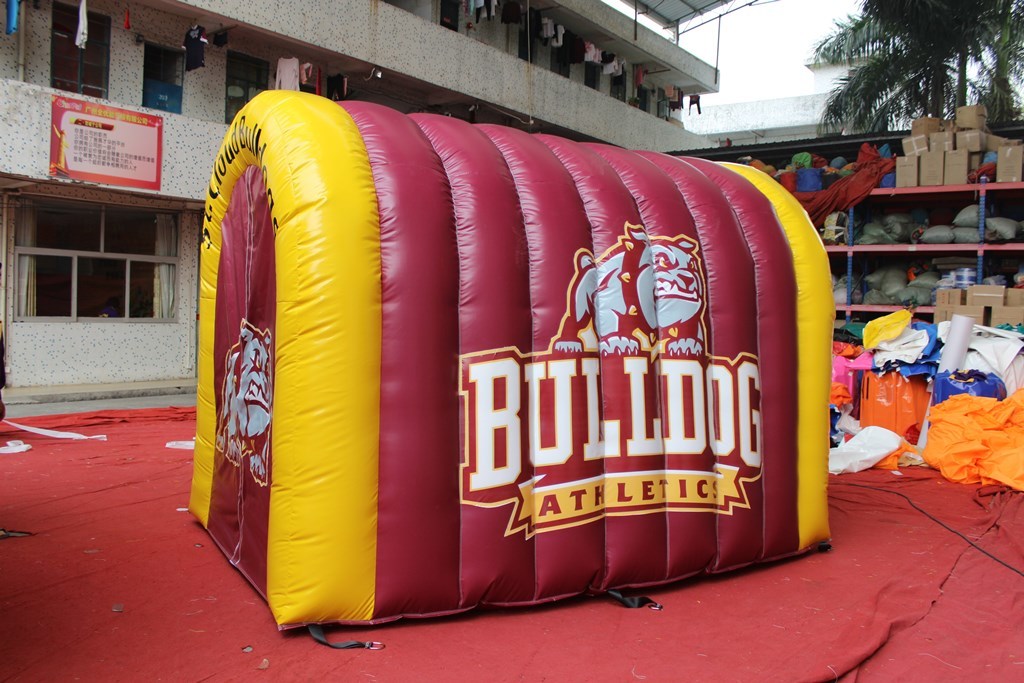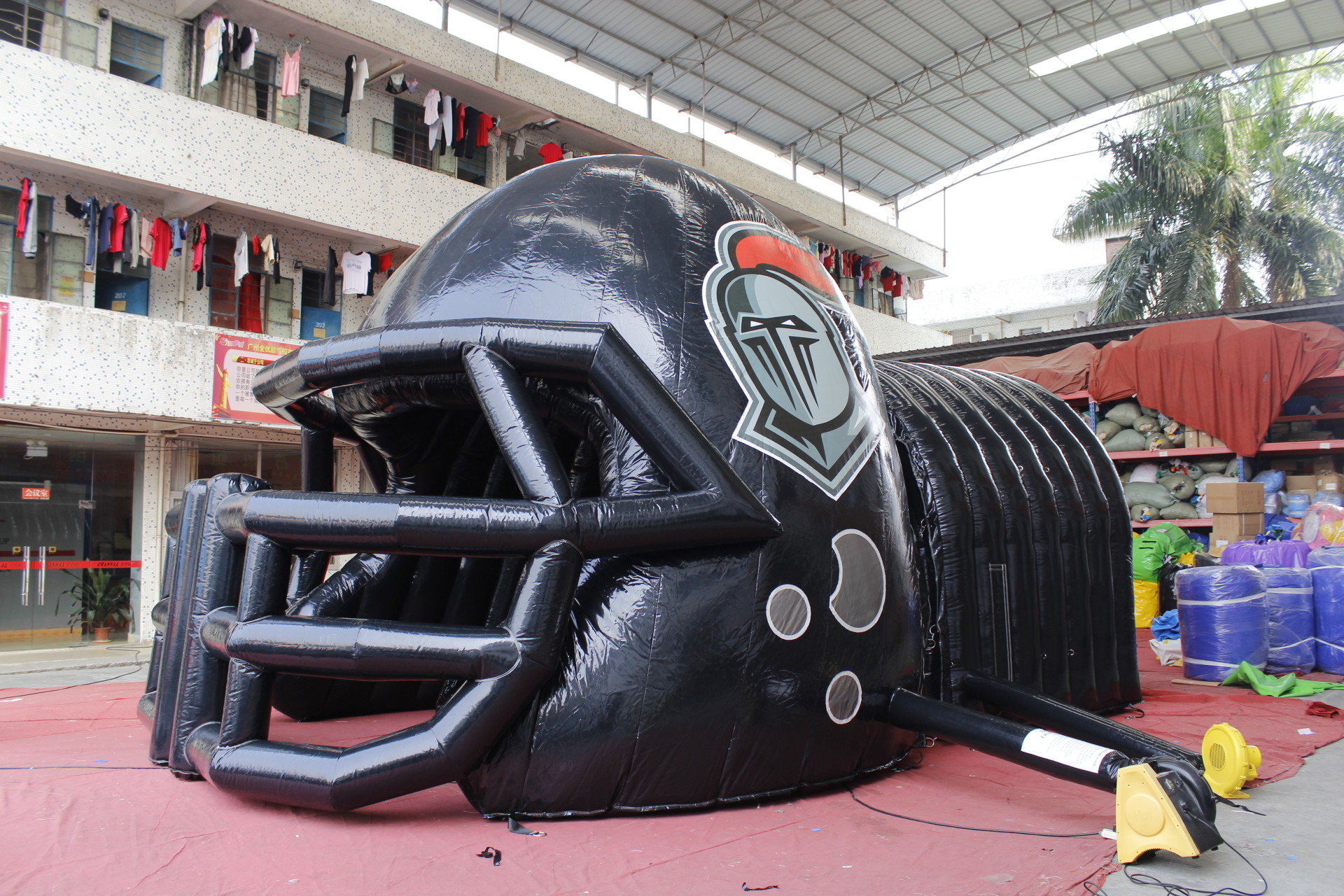 Custom Mascot Tunnels will vary based on the Mascot.  Prices starting at $8799